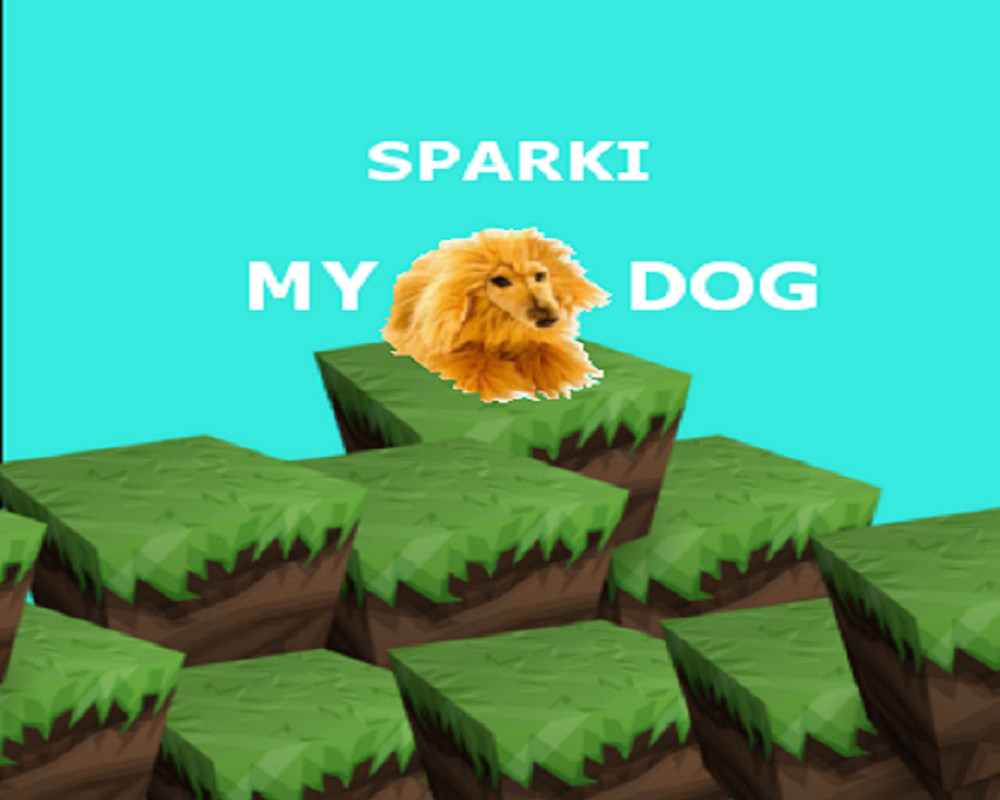 Sparki my dog
A downloadable game for Windows

The game save my dog. They kidnapped him evil aliens from another planet. Graphically similar to minectraft. The game for the youngest and somewhat older.
Stamina 100 levels in 30
immortality switched on permanently - for now.
infinite ammunition.
shooting and blasting.
- . Work on the game stopped.

Install instructions
Download the zip and unzip and play.Work on the game stopped.